Lexvoco
Lexvoco help in-house lawyers succeed through 3 key offerings: Continuous Improvement, Legal Services and Technology Solutions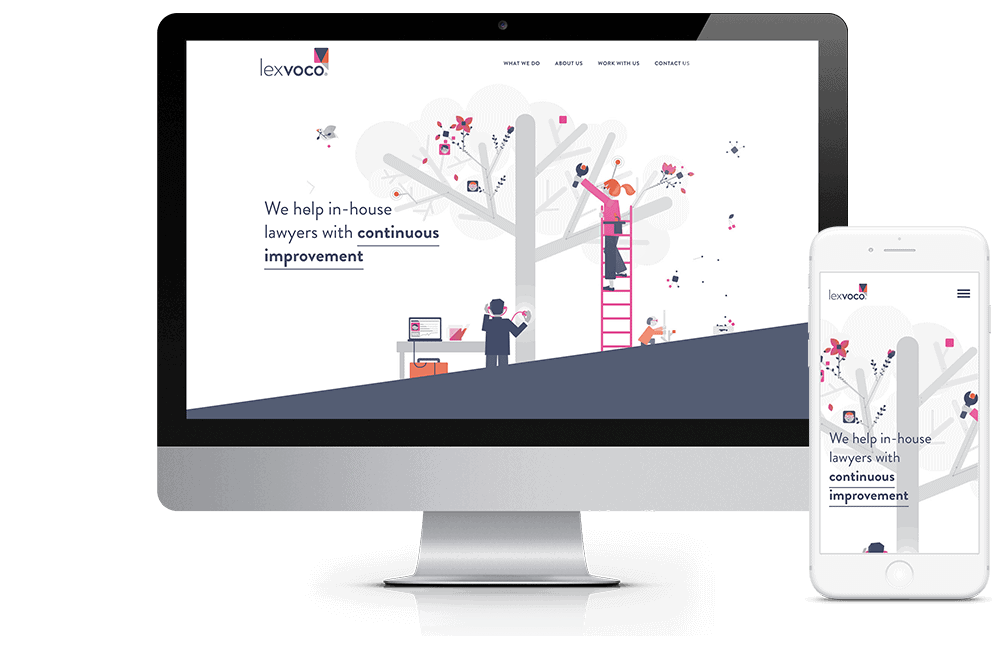 Project Outline
Lexvoco experienced a highly challenging relationship with their previous web design agency which included exorbitant ad hoc support request fees, and limitations and restrictions to their content management system. Reaching a juncture in time where the evolution of their own service offering justified a re-think to their messaging, their design and their content - Digital Rescue was engaged. Digital Rescue invested the time to understand Lexvoco's unique offering and gather an understanding of the priority of their services and the focal point of their core buying audience. The new website's greatest challenge, yet equally, its greatest achievement, was the ability to enhance the design, whilst consolidating, re-organising and re-prioritising a significant amount of important existing and new content.
Key Inclusions
Competitor & Industry Research
Sitemap Planning & Restructure USP
Development High Conversion Redesign
UI UX Design
Mobile Responsive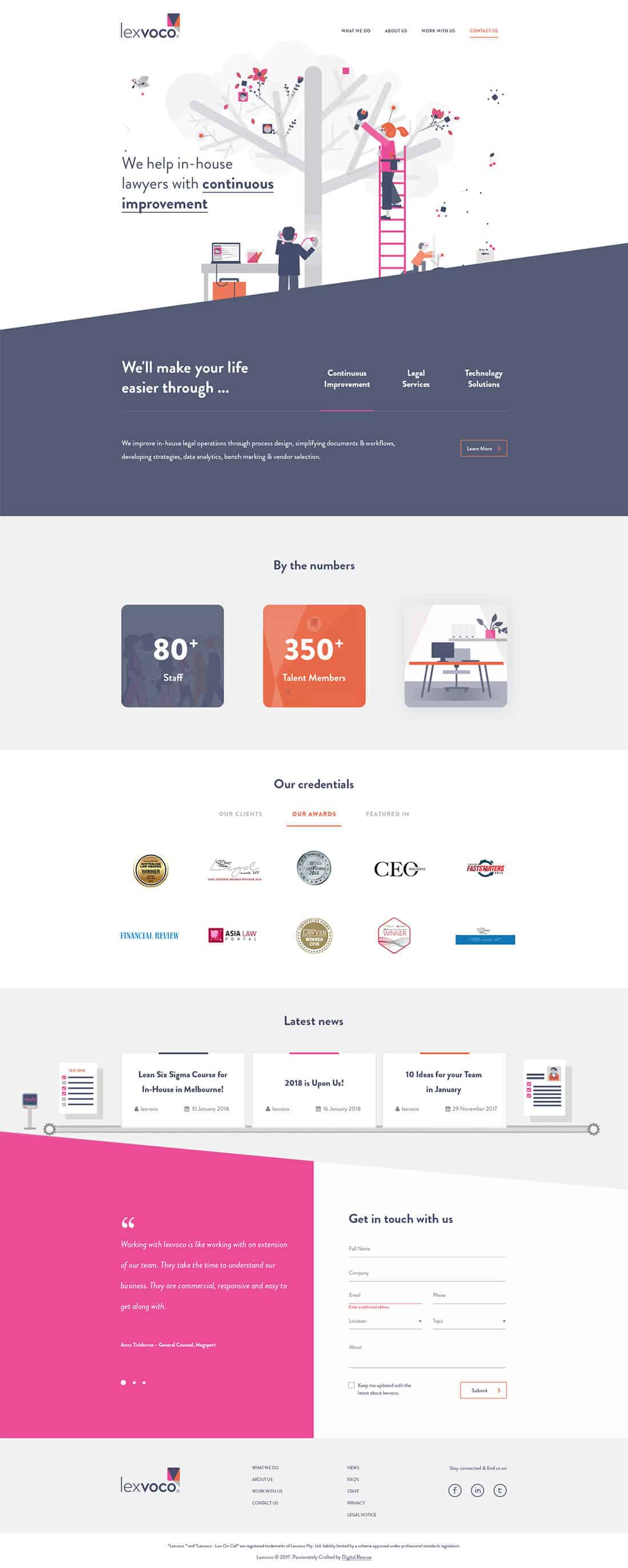 We love what Digital Rescue have done for us.