Web Design Agency Melbourne
Respected Web Design Agency Melbourne based Digital Rescue delivers strategy and purpose driven high conversion WordPress websites for businesses that value their website as a vital sales leads generating asset.
A web design agency Melbourne businesses can trust, for revenue growth is a rarity. Historically, the primary objective and brief given to a reputable web design agency was to deliver an 'on brand' new website design that elevated the clients visual reputation in the marketplace. A critical shift has shaped the future of web design. Today's website redesign for most businesses, must not only cater and meet the design and brand objectives of the client, but must concurrently deliver a website that incorporates lead generation in the DNA of the redesign. The strongest two lead generating channels for businesses that cannot be overlooked, are SEO and Google Adwords campaigns.
The key distinction between these two channels however, is that Google has less stringent policies to launch a Google Adwords campaign. Steering clear of offensive imagery and content and misleading statements, adhere to its documented policies, and the campaign can be launched in a few short hours. By contrast, for a website design to be a proven future proof asset in the business and generate leads, a plethora of proven principles must be considered, planned for and delivered.
Some of these fundamentals often overlooked by most website design agencies include the choice of which content management system is known to deliver strong conversion results vs those that have severe limitations. The other fundamental, is to 'ground up' identify the business goals and online lead generation objectives? Key brief questions ahead of any website redesign must include - what products and services does the business wish to be found for, be it local suburbs, capital city or a broader national campaign and respective key terms? The website redesign and reorganisation process unearths the opportunities of capitalising on this before a detailed content brief can be formulated. The decisions from this then dictates the redesign process, from the content scope to technical details including sitemap, menu bar order, visual balance, website function and many other considerations.
We seek audience engagement and opportunity conversion through measured planning and proven, yet individual, design, backed by careful testing. Once designed and developed by Digital Rescue, your website is optimally-ready for post-launch site performance and monitoring. From here, we then partner with our sister brand TopRankings to achieve the powerful SEO and Adwords Campaign capabilities that drive the business growth results they require. This is in line with our ultimate objective to deliver vital increases in online conversion results that prove central in extensively growing businesses in the digital age. 
Backed by a highly experienced team of experts in website design and development, we focus on providing ROI-driven solutions for our clients through exceptional strategies that increase brand awareness, reputation, positioning against their competitors, and most importantly....higher conversions and more sales leads. Since 2007, our team of experts has accrued a respectable wealth of experience, having reviewed over 4,000 websites, developed over 400 WordPress Design Websites, and implemented high conversion strategies that continue to deliver up to a 600% increase in conversions.

WordPress Web Design is our specialty. As the world's most popular open source Content Management System (CMS), WordPress gives businesses full ownership and control over their website. Importantly, Google crawl and rank WordPress websites better than proprietary CMS websites. Your website is custom designed, helping you stand out against your industry competitors.
eCommerce Website Design by Digital  Rescue enhances your visual reputation, growing your online sales through a custom website unique to your business. SEO Compliant, Mobile and Cross Browser compatible, it adheres to high conversion design best practices. Unlike Shopify, WooCommerce Website Design is an open source eCommerce Plugin granting full FTP access to deliver the strongest possible SEO results.

Delivering highly detailed and customised Website Audits, Google Adwords Audits and SEO Audits, our team of experts help you identify the gaps of your online marketing campaigns. All audits include actionable items helping you learn of the required tasks ahead that will steer your business towards achieving its online objectives and delivering a return on investment.
Gain from our Extensive

Web Design Experience
Digital Rescue purposely matches a decade of hard-earned experience with the delivery of seasoned advice gained and delivered across an extensive range of industries, business sectors and organisations. This is the result of working with key frontline companies, in many disciplines including eCommerce Retail, Travel, Health and Well-Being, Legal, Financial, Construction, Property, Not for Profit and Registered Training Organisations.
Beyond our experience, clients also appreciate our consultative approach; one where we offer the advice and actions that develop an absolutely individualistic and truly relevant online performance, rather than simply trying to sell a pre-packaged standard website, as so many of our peers do. We delve into, and extensively assess, current digital footprint performance, and analyse key historical activities. We take the time to discuss and understand future business goals and aspirations as well as the changing needs. Only then do we offer choices and recommendations.
Unmatched levels of expertise covering businesses, organisations and their target audiences have been gained by our Digital Rescue team. They have conducted vital rescue audits and in-depth reviews of over four thousand active websites. Add to this the development and launch of more than four hundred individualistic and vibrant WordPress websites.
This attention to detail, service excellence and the effort and strategic expertise we offer has resulted in our superb Google rating, which is no mean feat. This is consequently the result of our passionate commitment to deliver the levels of ROI and lead generation that help achieve challenging goals. Simply put: our passion for the digital world and our commitment to straight-talking is how we enjoy receiving the same level of feedback in return. This has helped us create so many lasting and beneficial relationships.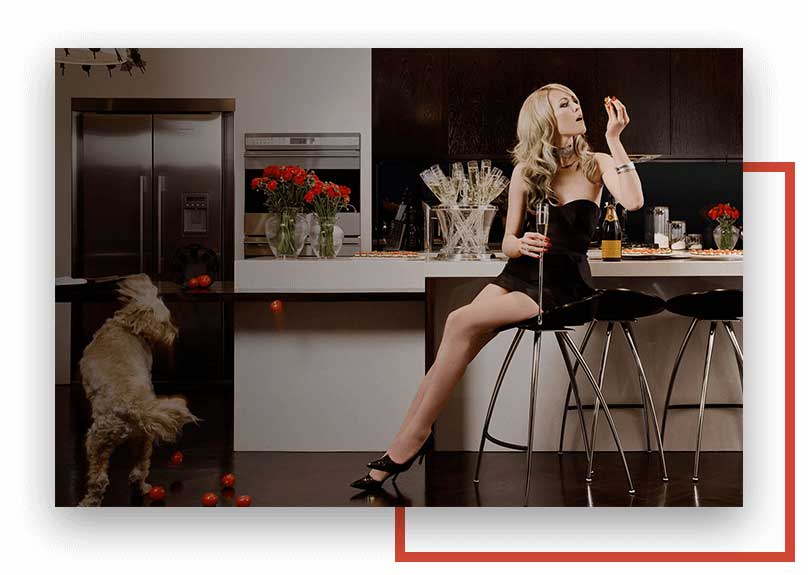 Taking this opportunity to thank the fabulous team for their work and results!
We've been searching for a web design agency for years. Yes, years!! Not months, until coming across Digital Rescue. Digital Rescue is blessed with people who "get" you, "study" you and know how to translate that into a remarkable result. We're thankful and grateful for finding this gem of a company amongst a sea of them in the marketplace and would highly recommend Digital Rescue.
Trusted by Leading Brands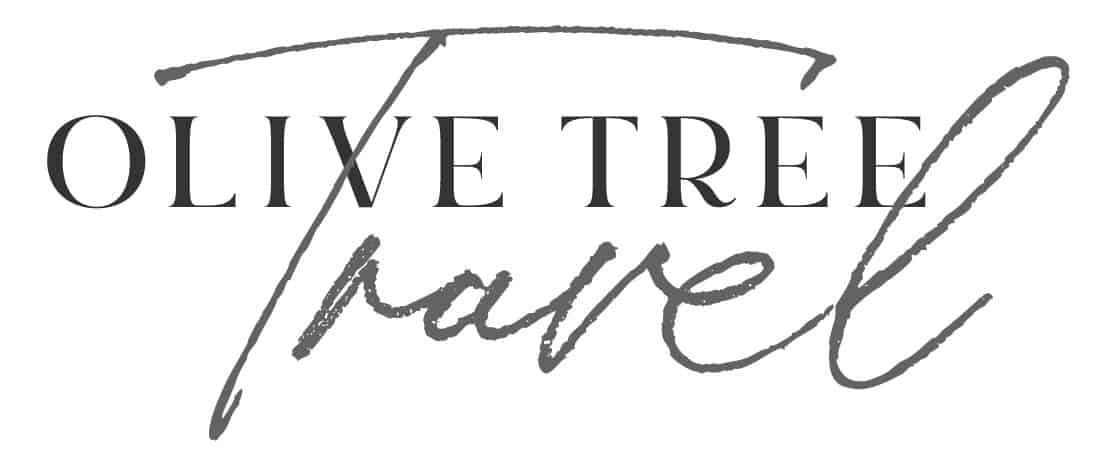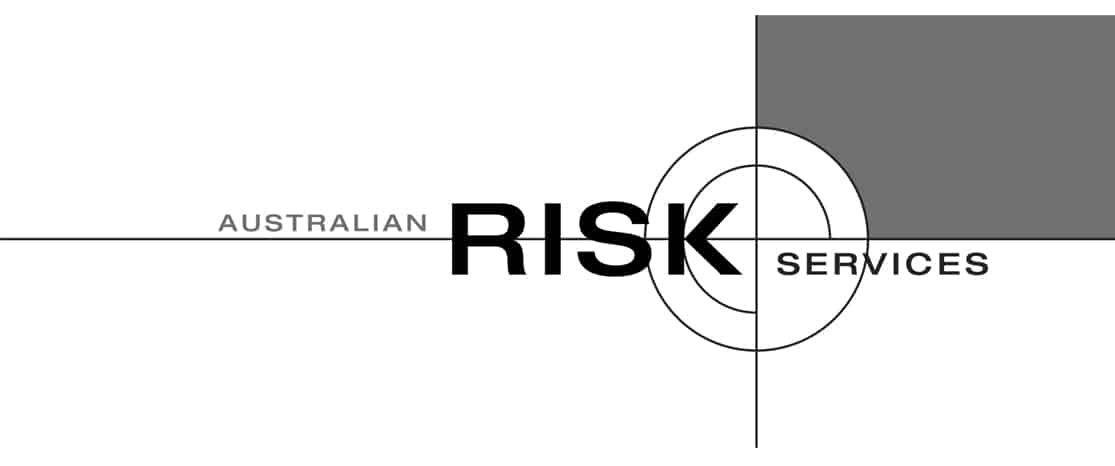 Australia's respected brands and aspiring small to medium businesses have already experienced exponential growth with us.                  Discover how our strategies can help you experience the same.