Web Design Melbourne Agency Specialising in WordPress
A respected Web Design Agency based in Melbourne Australia, Digital Rescue delivers strategy and purpose driven high conversion WordPress websites for businesses that value their website as a vital lead generating asset.
Solid Research, Strategy, Planning, and Delivery are Key to Online Success
Backed by a highly experienced team of experts in search engine optimisation (SEO), Google Adwords, and website design and development, we focus on providing ROI driven solutions for our clients through exceptional strategies that increase brand awareness, reputation, positioning against their competitors, and most importantly....higher conversions and more sales leads.
Since 2007, our team of experts have accrued a respectable wealth of experience, having reviewed over 4,000 websites, developed over 400 WordPress Design Websites and implemented high conversion strategies that continue to deliver up to a 600% increase in conversions.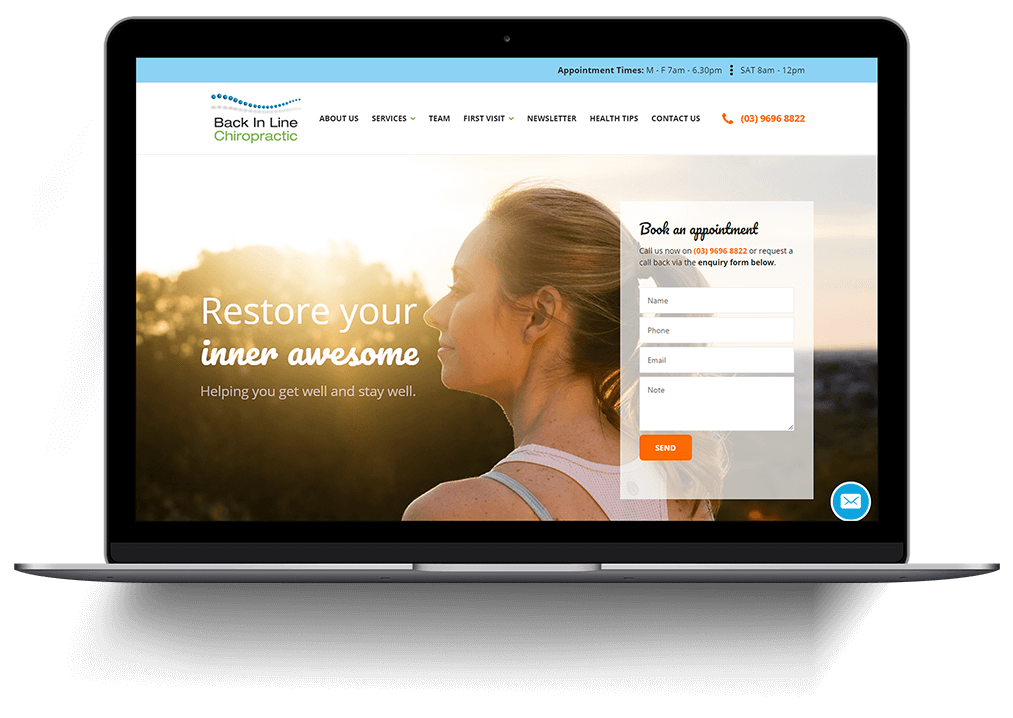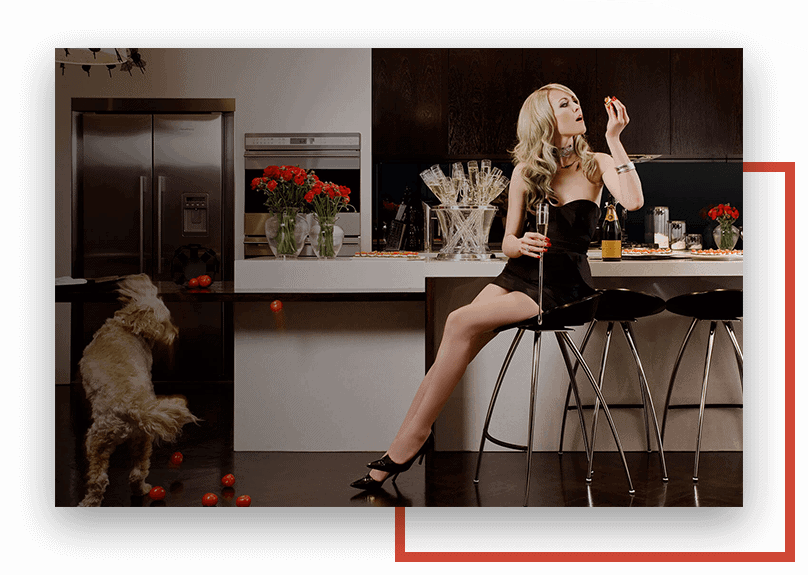 Taking this opportunity to thank the fabulous team for their work and results!
We've been searching for a web developer for years. Yes, years!! Not months, until coming across Digital Rescue. Digital Rescue is blessed with people who "get" you, "study" you and know how to translate that into a remarkable result. We're thankful and grateful for finding this gem of a company amongst a sea of them in the marketplace and would highly recommend Digital Rescue.
Trusted by Leading Brands





Australia's respected brands and aspiring small to medium businesses have already experienced exponential growth with us.                  Discover how our strategies can help you experience the same.