WordPress Designers Melbourne
As WordPress Designers in Melbourne, Digital Rescue catered to Australia's small to medium businesses that were seeking the right balance of strategy and delivery of website design, that also met their longer term online marketing objectives. Today Digital Rescue has broadened its reach attracting businesses internationally including the USA and several European countries that seek a predominantly English language based website to appeal to their own very own international target audience. This highlights the recognition of the increasing importance of searching out truly effective digital marketing techniques and skills.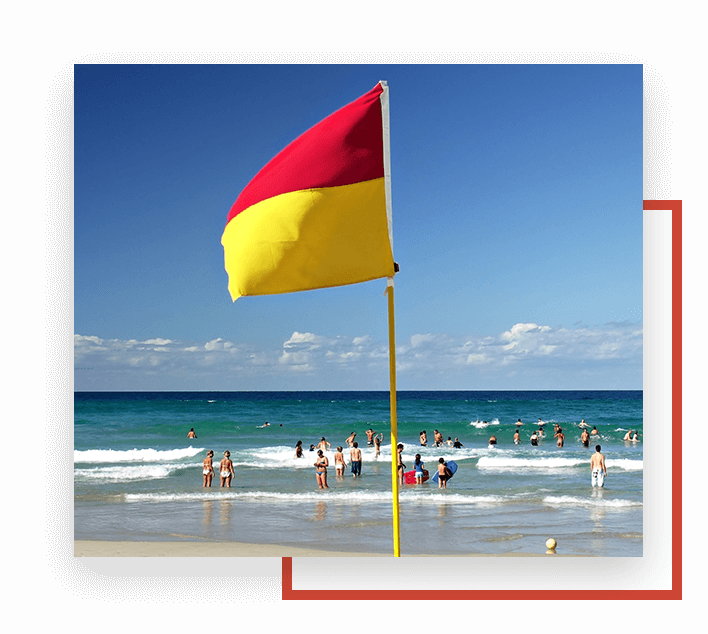 Understanding how we began, and then developed, shows how valuable such skills are, and that they are appreciated for the outcomes they deliver. Operationally starting as WordPress Designers in Melbourne, today, Digital Rescue's team has matured and extended itself to two additional time zones. Well received by its international clients the two teams now provide their proven expertise across website design and development as well as online marketing that continues to translate to the delivery of websites that serve as an effective, engaging and high conversion lead generating asset.
Digital Rescue's history commenced as an SEO Agency in 2007 via its sister brand TopRankings.
As our reputation grew, over the years our agency attracted a considerable number of web design agencies in Melbourne and nationally, as referral partners. They called upon our expertise to optimise their client's websites. Regretfully our team witnessed and experienced a growing trend of constraints, limitations and severe gaps in the websites being referred for an ongoing SEO campaign. This is where potential custom is lost, too often without a company or organisation even realising that it's happening - or, if they do, actually appreciating the extent of the problem.
The primary issue was that many non WordPress Web Design Agencies completed an entire website project for the mutual client with zero planning and consideration for SEO across the design, content and information architecture of the website. This meant that the entire website would often have to be redesigned to 'purpose fit' an ongoing SEO campaign. Again, a loss of valuable time, an extra financial outlay, and the potential for missing out on key business opportunities.
The secondary issue was that many agencies developed websites in their own proprietary content management system, many of which were sold to the clients as 'SEO Friendly' but in fact faced a considerable number of SEO limitations. Not only were the clients locked into a longer term contract and lacked legal ownership over their website, they experienced ongoing fees for any changes on the website, small or large. Notably for the strongest organic presence the clients had to ultimately redevelop their entire website to an open source CMS website like WordPress. This proven choice allows vital development and much-needed flexibility. And here's a very important reason why...
Any business appreciates the vital importance of Google in the process of on-line searching - and of businesses capturing these key potential clients. We believe that our own superb Google Rating level indicates how effectively we have driven the progress of our clients' WordPress websites and digital marketing campaigns. Over the ten years of experience in SEO, the growing trend proved that WordPress Website Design was not only the most intuitive CMS to manage and own, but WordPress Websites were ranking stronger than most other proprietary CMS driven websites. As the diversification of services rolled out across TopRankings, Digital Rescue naturally chose to push forward in its offering as a Melbourne WordPress Developer.
Take a simple first step now to secure your vital obligation free consultation. We know you'll have many questions to ask and key areas to discuss. So, to start this process, simply complete our Contact Us form or call our helpful Digital Rescue team on 1300 912 950