Engage an Adword Management Company for an Effective Campaign
Adwords Agency Expertise Ensures an Effective Campaign
Several businesses are investing a considerable Google Adwords budget with their Web Design Agency or Digital Agency. The campaigns often lack the transparency and expertise leading to an ineffective campaign that fails to deliver an ROI.
Watch Digital Rescue's
Explainer Video
Play video to learn more about Digital Rescue's offering.
The first step towards making maximum effective use of Google AdWords' proven capabilities, is to undertake a thorough audit assessment of your current situation. This can cover key areas such as how demographics are used and campaigns are then being built, keywords chosen; and then how effective such choices and their use has proved to be. This process can identify the most common gaps in Adwords campaigns (see below)  and the vital response currently gained - and opportunities missed. Our Digital Rescue team has experience of conducting more than four thousand digital online audits across a huge range of business or organisational sectors.
Google AdWords Management
Managing the effective use of Google AdWords campaigns and activities builds upon the information gained in the audit. Understanding the search system, making sure that conversion tracking is delivering as it should, appreciating how the use of specific landing pages can invigorate the process - and many other tasks, helps to craft the AdWords usage that your business can best respond to. With our own superb Google Rating, and a raft of satisfied clients (as evidenced by our portfolio page), we certainly understand how Google adWords can be a truly effective tool in your digital marketing activities.
5 Most Common Adwords Campaign Gaps
Phrases that are simply too broad or generic to gain any significant results
Poorly timed campaigns or ones judged on CPC rather than CPL
A failure to harness a vital local marketplace or key business sector
A lack of call tracking or follow-up remarketing to capitalise on initial site visitors
Poor transparency in your Adwords Campaign by your current Digital Agency
How Digital Rescue Can Turn The Situation Around
If any of the above areas cause you concern, or if you simply aren't fully convinced that your Google Adwords spend is gaining the returns it should, it's time to call in our expert team. Many of Australia's most recognisable names already trust us to bridge the gaps between current and desired Adwords performance.
Our comprehensive assessment and action plan investigates key areas such as:
The structure and organisation of your campaigns to examine the level of consistency and logical thinking in their design
A detailed analysis of keywords choice and subsequent usage
Geographic and demographic analysis of current and potential keyword targets
The relevance the search system is placing on your current keyword choices
The level of cost per click response compared to the funds invested in the process
How effectively your conversion tracking setup is operating and investigating any point where damaging leakage can occur
Testing processes to ensure ad optimisation
The use of any site extensions made available by Adwords
Ensuring landing pages maximise on Adwords prospect delivery
Matthew Belcher completed a BA in Business Marketing at Monash University in 1997.
In 1998 he joined Sphere Digital in Sydney and for 17 years has been at the forefront of Online Marketing in Australia. In 2002 Matthew joined Decide Interactive specialising in Search Engine Marketing and ROI strategy. While at Decide Interactive (now Group M) Matthew was the 1st marketer to introduce variable based CPC pricing to the Australian market. Matthew was also the 1st marketer to undertake a Search Campaign for the Australian Federal Government creating an International Multi Lingual campaign in 5 languages for A.Q.I.S. Quarantine Matters.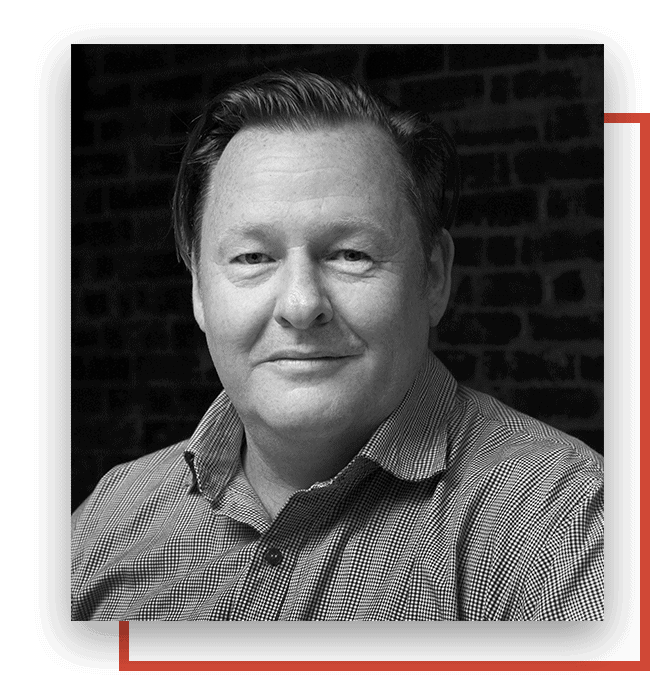 Since leaving Decide Interactive, Matthew has held a number of Senior Search and online rolls with the likes of Redballoon, Infiniti Telecommunications and the Network Group as well as running the New Media department for NeoPurple.
Matthew has attended the SMX conference (Search Marketing Expo) 6 times in the last 8 years, completing Brad Geddes' Certified Knowledge Advanced Adwords Training 2013 & 14. In 2015 Matthew attended SMX Advanced PPC Workshop with Frederick Vallaeys. Specialties: Google Adwords (16 years), SEO, Facebook Ads, LinkedIn Ads, Site Design, Conversion Optimisation and Usability.
Current and Past Clients Include: