Understanding, and assessing, your current digital strategy is the first part of our extensive audit process. This will see our experts assess both the level of identification and ongoing capture of key customer groups. We will then analyse how this initial reach has been turned into both an engaged response and then matured into the key achievement of the desired end result, be it order placement or contacts made. Appreciating how current strategies have been formed and actioned - and the outcomes gained - allow us to continue the audit process….
As with plans for constructing a building, if the first audit assesses the structure, the digital marketing audit can then examine the building bricks - the materials and how effectively they have been used. Our experts, who have an accumulated experience of assessing more than four thousand different business or organisational websites, carefully and constructively assess the actual, specific, SEO, Adwords, and other digital marketing actions, all undertaken with the aim of achieving the goals already highlighted in the strategy assessment. These actions, and any flaws in the processes, can also be measured against those of your key business rivals.
Here's more detail about how we undertake this comprehensive process...
Is your Digital Strategy failing your business?
Creating a proactive digital presence is a key progress strategy of every business. Being where your customers are, fully connecting with them, and delivering the level and style of content that demands their action, helps drive your organisation into the future.
Be Aware of the Danger Signs.
An ineffective digital presence can cause ongoing harm, both to your day-to-day activities, and impact on your vital profit margins. The initial return on the investment of your digital presence can fail to deliver the expected outcome. Thousands of dollars of vital revenue can be lost, as can your hard-earned and precious reputation and goodwill.
This can occur because of poor advice and ineffective decision-making when creating, designing and managing your website. Another problem area is in the development and implementation of an ineffective or damaging Adwords and SEO campaign.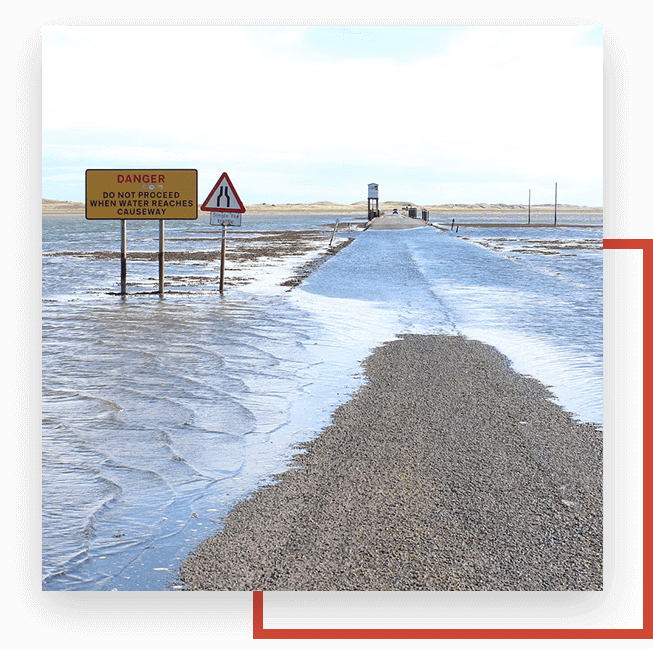 Understanding the Stages and Degrees
Our dedicated and talented Digital Rescue team appreciate that each of our clients has individual areas of concern. For example we have found some businesses have created an excellent website, yet with serious failings in their Adwords or SEO activities.
This is why our first call to action is always to arrange an initial free consultation, with no obligation on your part to take the process any further. This free discussion, normally valued at $1,200+ will enable our professionals to clearly identify the situation and understand what precise level of 'rescuing' may be needed.
Undertaking a Trio of Powerful Actions
The actions we undertake to repair and revitalise your digital strategy and maximise your online presence will depend on our analysis. Rescue strategies can include one or all of the following three elements:
Complete Website Design & Effectiveness Audit
Our team analyses how well your website completes the three actions vital to its success. Firstly, how effectively does it attract your clearly identified ranges of potential customers? Secondly, once they have been captured, how quickly and professionally does it fully engage with them? Thirdly, what degree of success does it currently have in converting such visitors into sales results?
Audit to Identify & Accelerate Your Adword Performance Level
We identify key inefficiencies or missed opportunities through the ineffective use of this key business-driver. These can include current activity errors, or revenue-losing blind spots, vital action areas such as timing, phrasing, tracking and conversion.
Search Engine Optimisation Audit to Assess both Methodology and Activity
Our Digital Rescue specialists understand the key balance between effective and engaging content and maximising SEO optimisation. They can assess how you compare with your competitors in this field, and identify the ineffective actions and flawed methodology which currently lead to failure.
Delivering Solutions, Not Just Results!
The above actions are undertaken to accomplish the single goal of allowing your business to establish (or re-establish) a presence that positions your business as the rightful industry leader. Our first action will be a no-charge and obligation-free discussion to clearly identify the most fitting rescue solution. Simply enquire with us today.